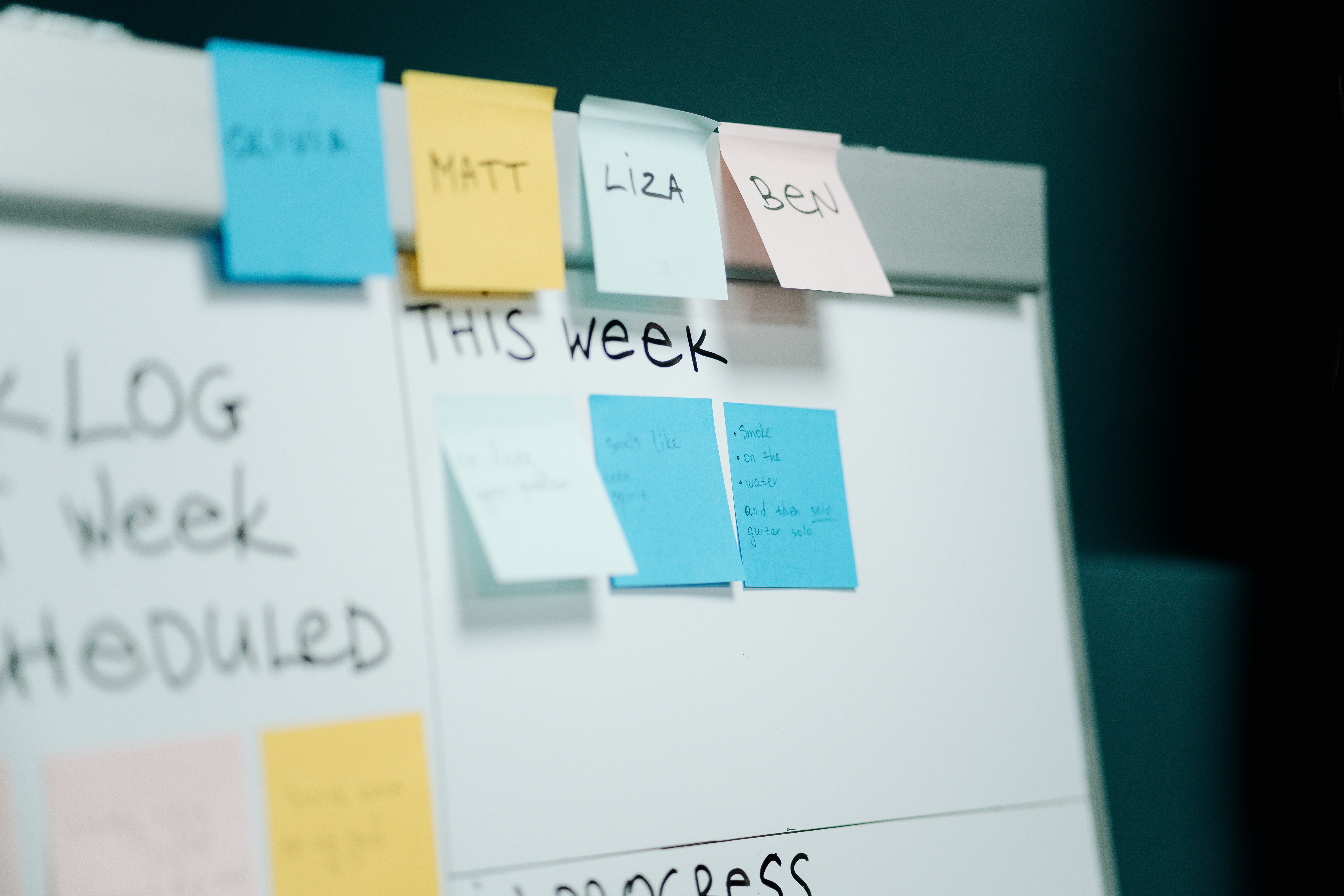 Online Introduction to Agile
This online and on-demand modular Introduction to Agile, Scrum & Kanban is a condense, high-impact video course covering why organisations need a new approach to business, as well as exploring the Theory, Practices, and Rules of Scrum, in addition to the principles and practices of Kanban
It provides practical guidance for adopting Scrum or/and Kanban and continuously improving your organisation.
The training is structured into eight sections and suitable for anyone who is new to Agile and who would like to start from the basics.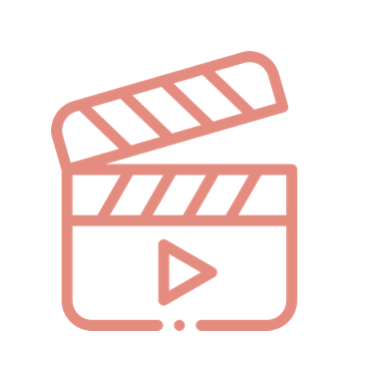 More than 1h
On-demand Course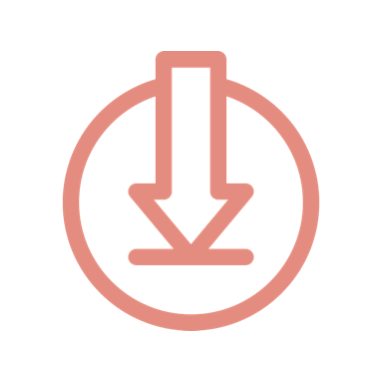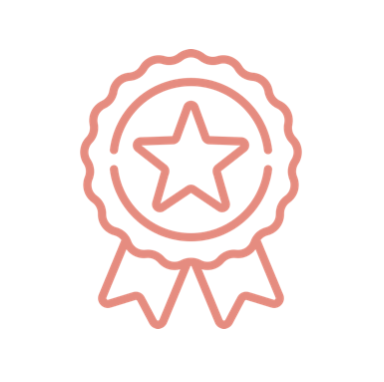 Certificate of
Completion
Free Gift upon Subscription
The Agile Booklets are a series of booklet that provides the explanation of different concepts related to Agile, Scrum, Kanban, Team Dynamics and others tools.
It is divided as a set of cards, each card will explain a different concept. These cards are not necessarily related to each other, it doesn't follow a sequence, but it is a help if you want to learn more about a certain topic.
You will receive the three booklets as a gift upon subscribing to the Agile course ( Worth 79$ )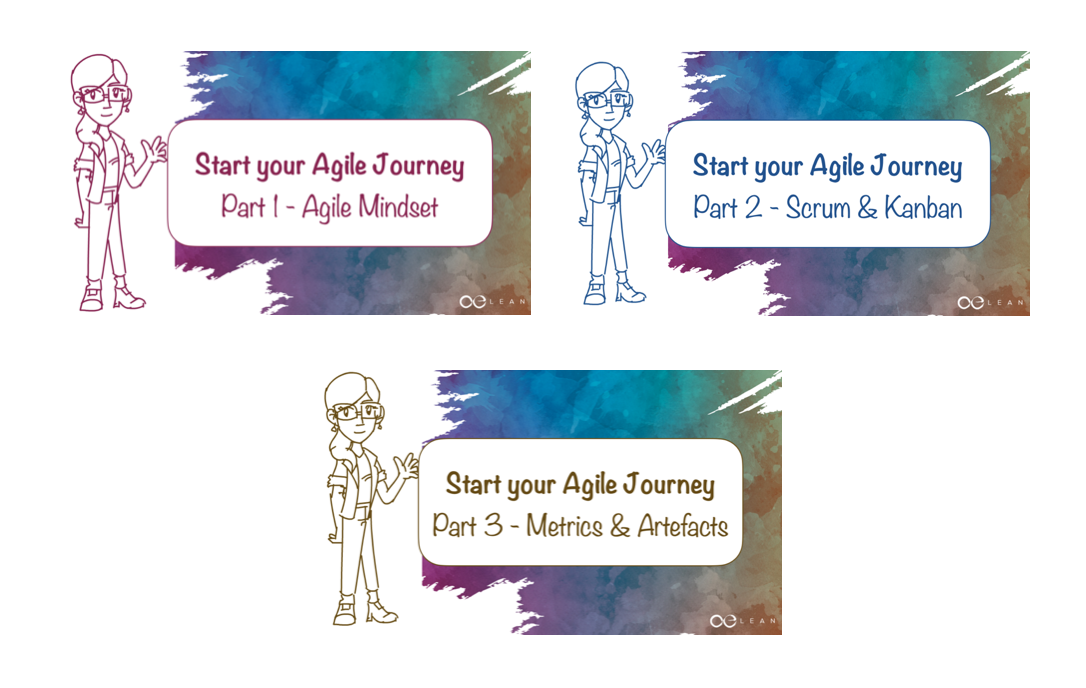 About Our Online Training Course


You're probably here because you've heard about sprints, stand-ups, scrum or some other Agile buzzword, and you want to find out for yourself what it's all about...
This course has been designed to take you through a Learning journey from the roots of Agile, Scrum and Kanban, to present day implementation strategies, and beyond.
We're going to cover topics from Agile, Scrum and Kanban in a one hour baseline overview that I hope is something that gives you a good sense of what Agile is, what it means to be Agile, and how we do Scrum and Kanban.
This course is not just for individuals, but hopefully for teams as well, to iron out some of the problems that they might face going forward.
Anyone curious about Agile and Scrum
Project Managers
Developers
Scrum Masters
Product Owners
Product Managers
Business team members
Software Engineers
Testers
Professionals who run projects or teams
Executives that lead organisations
Students or graduates about to enter the workplace